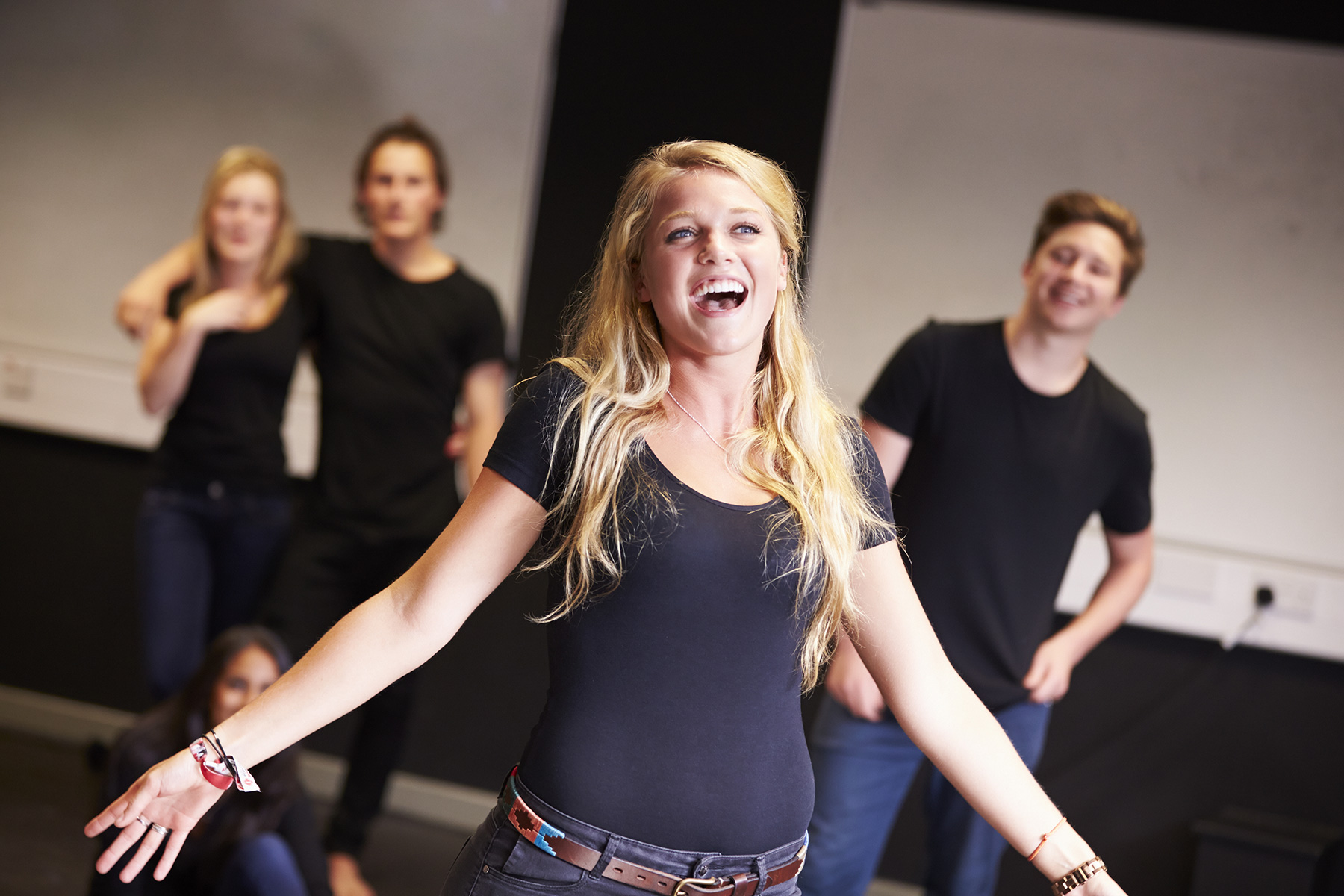 ACTING LESSONS
myT's year yound ongoing monthly Acting Class offers students a look into the acting side of the Entertainment Industry. Students should be prepared to work in non-traditional acting classes emphasizing the construction and control of character given the unique pressures of a film, television shoot, or stage performance.
Through individual and group exercises, improvisations, monologues, and scene studies, this class, helps students develop their acting potential and sharpen their skills in interpreting scripts. Previous theatre, TV & Film study is not required. We tailor our classes to the specific needs of my students, some of whom are somewhat experienced and some of whom have no experience. As this is an acting class, we will start slowly and based on the group and its abilities will move accordingly through the year.
COURSE OVERVIEW AND CURRICULUM
From day one, our students are immersed in the "hows and whys" of acting for film. Teachers will introduce students to the following topics through class exercises:
Relaxation – How to release tensions that get in the way of acting.
Method – How to act truthfully moment-to-moment.
Scene Study – How to identify the dramatic beats of the scene and the needs of the characters.
Movement – How character and action can be expressed without words.
Voice – How to use voice to reveal character.
Acting For Camera – How to work in front of the lens, hit marks, use eyelines, and create fresh performances for every take.
NOTE: Must be SIGNED UP for CONSECUTIVE WEEKS    Sign Up Today!